About Checkpoint EHR
If there is one reason behavioral health practitioners of all sizes use Checkpoint EHR, it's the quality of service and guidance we provide along with our tailor-made software. We understand what is at stake when you go to work every day, and we come to work with the same mindset. Simply put, your goals are our goals.
Our Mission
Through undaunted serving, leading, and faith, we provide simplicity and empowerment to behavioral health agencies to instill hope for healing to all.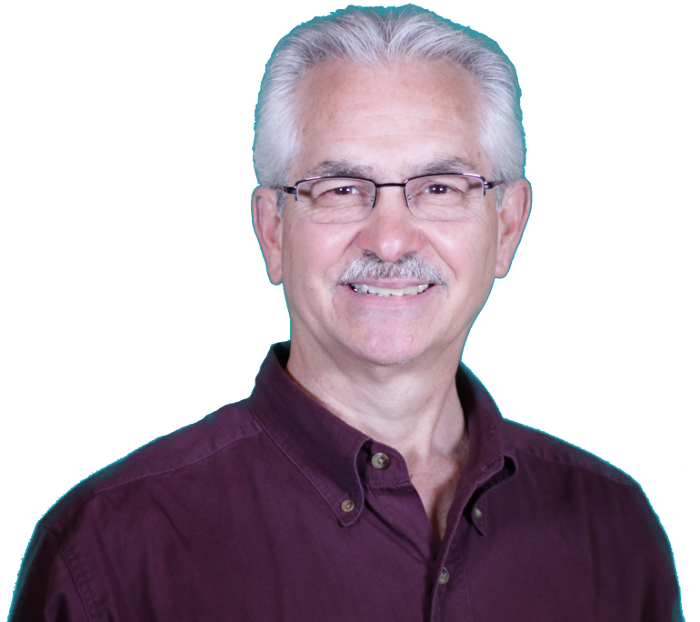 An EHR That Makes Sense
"At Integrity Support, we serve those who serve others."
– Steve Blakeman, Integrity Founder, LPA, M.Div.
Over a Decade of Experience
Integrity Support has been hands-on in the behavioral health industry since 2005. You know how fast the behavioral health industry can change, and one significant way to be ready for it is having a team of EHR experts on your side.
Features like automated billing and e-prescribing are products of industry change, and we look forward to guiding practitioners through the changes to come.
Passion Translated to Success
We're constantly inspired by the passion of our practitioners. The work your team does is invaluable, and we want you to help as many people as you can.
Your growth and success as a business directly leads to more people receiving help, so it becomes our passion to provide an EHR that helps you efficiently achieve your business objectives.
Don't Ask Us About Checkpoint EHR
Ask any practitioner we work with about Checkpoint. You will hear that we do not just claim to have incredible service, but we deliver time and time again. We work all types of client feedback directly into our software so we can better serve those who serve others.
Take a moment to read how we have impacted the practices for these individuals, just like you.
"Without your services we would've been closed a long time ago!"
– Reggie, Agency Owner
"You are a wonderful team. We have tried EHRs before with different companies and they were not able to deliver, but you gentlemen are diligent, faithful, responsive, and always there. It is greatly appreciated. The entire office staff loves working with Checkpoint. It has really prepared us for expansion. The assistance you give is wonderful."
– Tamika, Business Manager
"Your help and assistance are priceless."
– Lucia, Agency Owner
"I will definitely be referring your products to my friends."
– Darryl, Agency Owner
"I am loving the system. I very much like reviewing staff notes as they come as opposed to reading them all just before I send them to the CSDA. It gives me more time to give feedback not only on their note but feedback on cases."
– Ann Marie, PT Agency Owner