Checkpoint EHR Pricing
Unlimited Users and Clearinghouse Fees Included
We like to keep our pricing structure simple and easy to understand. Give us a call and one of our knowledgeable representatives will help you discover how your bottom line can benefit from switching to Checkpoint EHR.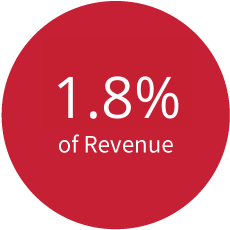 Access All of Checkpoint, Clearinghouse Fees Included
Take that task of finding a clearinghouse off your mind—we'll take care of it. Other EHRs require you to set up a clearinghouse provider yourself, but not with the simple Checkpoint EHR pricing plan.
Where other EHRs charge extra, Checkpoint EHR pricing gives you freedom:
Unlimited users
Unlimited clients
Unlimited electronic claims
Unlimited client reminders
Other features you can expect of Checkpoint include:
Customer Support
System Upgrades
Authorization Tracking
Credentials Tracking
Client Reminders
Online Assessments
Cloud-Based System
Data Visualizing
Document Library
E-Prescribing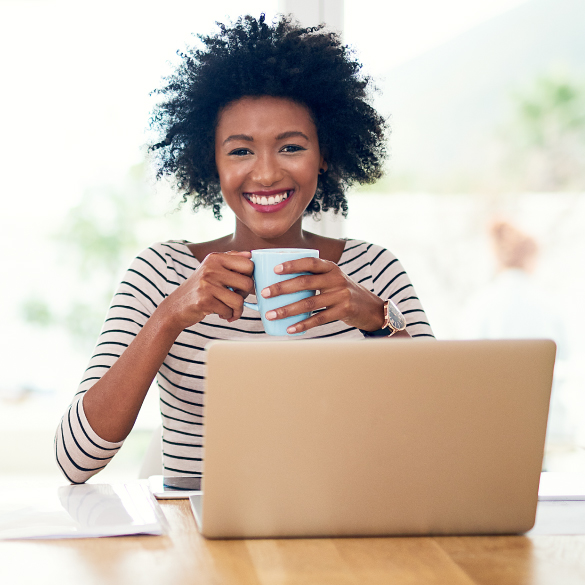 An EHR Invested in Your Success
You should be rewarded for growing, not penalized. The Checkpoint EHR pricing plan has no extra fees for adding more users, adding more clients or expanding your practice. Simply pay the same percentage of revenue each month after an initial setup fee.
It's time for your EHR to start facilitating your success instead of hindering it. Your growth as an organization is directly related to the success of our own business, forming a relationship that fosters a robust and trustworthy partnership. We don't charge like other EHRs, because we're different from other EHRs.