How Rising Premiums Affect Mental Healthcare Providers
Posted on

August 30, 2017

in EHR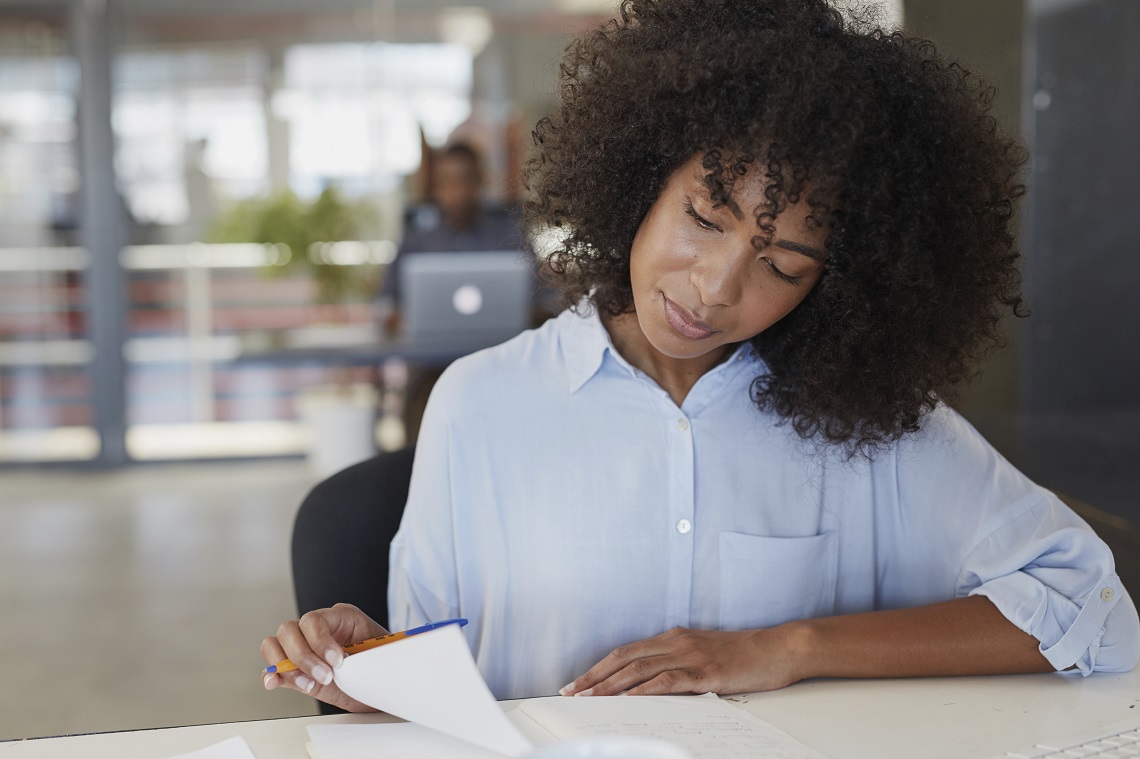 Healthcare providers are likely to find rising premiums affect mental healthcare services more than other types of healthcare services. Around 20 percent of American adults will experience mental health problems in any given year.1 However, the cost of mental health services can deter people from seeking treatment. Additionally, many people choose not to take out insurance to cover mental health issues because they feel the premiums are too high.
How Premiums Affect Mental Healthcare Candidates
Mental illness is a condition that the sufferer may not even be aware they have. That means that people with mental health problems are less likely to seek medical treatment than people with illnesses that have only physical symptoms. If that problem is compounded by people who have to stop receiving treatment because they can no longer afford to pay for it, or premiums affect mental healthcare insurance to the extent that people cannot afford such insurance, it is likely that even fewer people will seek treatment. That may result in a lower number of patient intakes, with consequent loss in income.
People who are experiencing serious mental illness are 40 percent less likely to have medical insurance than those who are not.2 Mental illness often has a negative effect on people's ability to earn a stable income. Therefore, such people are even less likely to be able to pay for health insurance.
The situation is more complex when trying to work out how rising premiums affect mental healthcare providers financially. Many mental illnesses become more difficult to treat if treatment is delayed. That often translates to longer courses of treatment when a patient eventually does seek treatment. Therefore, the loss of revenue resulting from fewer patients may be offset by lengthier treatment cycles for those who do attend.
Repealing the Affordable Care Act
The American Health Care Act proposed by the Trump administration is essentially a repeal of the Affordable Care Act. It remains to be seen how this would impact healthcare in general. Many have suggested that it would be a step backward in terms of making insurance for mental health problems less affordable.
A key goal of the Affordable Care Act was to introduce parity in terms of insurance provisions for mental and physical health services. The American Health Care Act attempted to remove the requirement for parity. The most obvious outcome would appear to be increased, and increasingly unaffordable, insurance premiums. Rising premiums affect mental healthcare and would be a barrier to treatment for a larger number of people, potentially causing a significant reduction in the number of patients seeking mental healthcare.
Alternative Scenarios
When mental health issues are not addressed, people are prone to developing substance use disorders as they attempt to self-medicate their symptoms and are more likely to become homeless. If premiums are allowed to increase substantially, this is likely to result in an upsurge in larger societal problems. It may reach a level that forces the current administration to act because of public disquiet, which could ultimately lead to an increase in resources for mental healthcare providers.
It is never easy to anticipate the future. Mental healthcare providers would be wise to closely monitor the effects of increased premiums and new legislation on their businesses and develop strategies to cope.
---