Join Us at The 2016 AACC Mega National Conference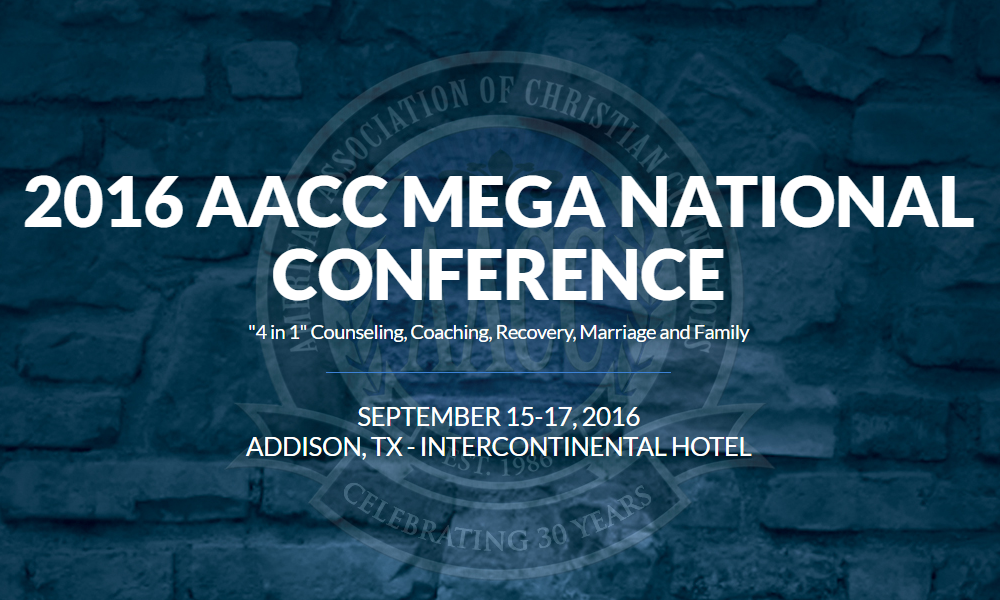 You're invited to attend the
2016 AACC Mega National Conference
on September 15th-17th in Addison, Texas.
Relax and Enjoy a Cup of Coffee on Us!
You can receive a $5 Starbuck's gift card by visiting the Integrity Support booth to try our new Checkpoint demo and fill out a progress note. Once you have completed the progress note be sure to take a picture. You can enjoy a second cup of coffee on us by posting that photo to social media using the hashtag
#checkpointEHR
.
Simple, Stress Free EHR
This event will be a great opportunity to learn more about our
simple, stress free EHR system
. We know just how important it is to keep accurate and detailed records that are easy to access. Our hands-on experience in the behavioral health industry has allowed us to develop a customized software and support system that has helped many providers be successful and ready for clinical audits.
The 2016 AACC Mega National Conference
The 2016 Mega National Conference is located at The Intercontinental Dallas hotel in Addison, Texas. This conference provides the opportunity to network and connect face to face with the Christian counseling community and a large selection of exhibitors. During the conference there will be counselor training and coaching incentives, keynote speakers, powerful praise and worship, workshops, and fellowships. For more information about the conference visit
http://www.nationalaacc.com/
.