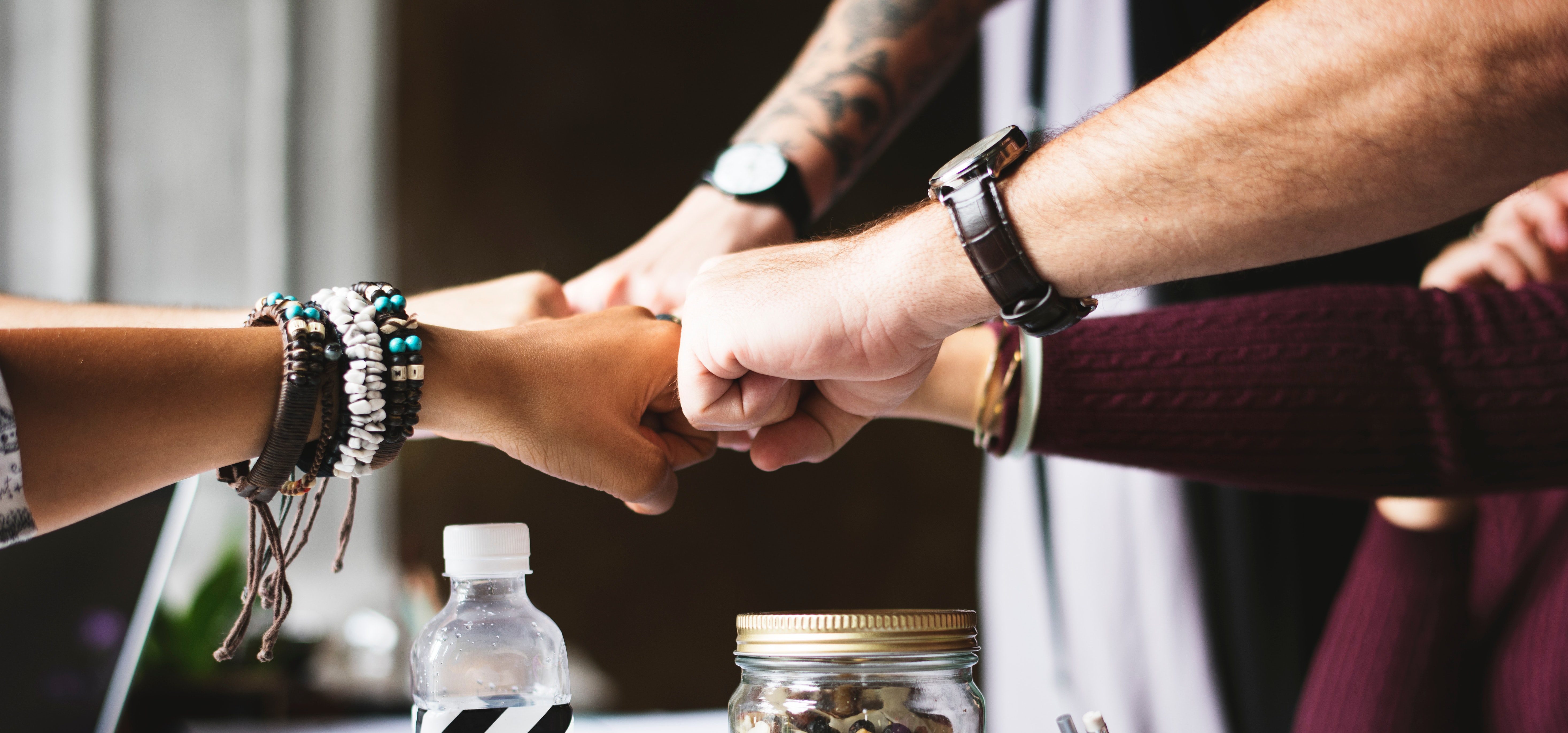 We are Growing!
We need more hands on deck to handle our incredible growth.
With all of our recent growth, it is time for us to expand and take on more support staff to share the load. If you would like to work with people who share the same passion to serve the mental health community and provide a software and user experience that allows therapists to focus on their passions, Apply.
Think you have what it takes to join our team?
We're growing and looking for an amazing individual to join our Customer Care team.
Are you passionate about helping others? Are you great at multi-tasking? Are you someone who loves flexibility? If so, then you may just be the person we are looking for!
Based in the Raleigh, NC area, Integrity Support, Inc. is a nation-wide Electronic Health Records (EHR) software company specializing in Behavioral Health for therapists and agencies to store their client and staff data, to submit claims to insurance companies, manage their practice, and ultimately change the lives of the clients they serve.
Customer Success Specialist
Work hours/location
Full-time
40 hours/week, 8am -5pm Eastern, Mon-Fri
Work remotely from home
Responsibilities
Friendly, professionally, and helpful manner engage with our current customers, government agencies, insurance companies, vendors, and potential customers.
Interact with customers via phone, emails, online conferencing, and other communication channels returning all messages within 24 hours.
Provide software training and support for customers.
Assist and monitor new customer implementation process.
Generate monthly reports for customers.
Manage activities with our claims clearinghouse.
Monitor customer satisfaction.
Continually study and learn how to serve our customers better and more efficiently.
Desired skills, educational background, work experience
Experience with Microsoft Office a must (Outlook, Word, Excel).
College degree preferred.
Experience in the Mental Health field strongly preferred.
Experience working with Web-based software.
Experience working with the public.
Strong problem-solving skills.
Strong skills in communicating via phone, online conferencing, and emails.
Understanding of confidentiality (HIPAA).
Personal characteristics
Exemplary communication skills, both written and oral.
Self-starter.
Highly "detail oriented" and organized.
Conscientious of work quality.
Professional, courteous, polite, friendly, comfortable talking to strangers
Patient with "difficult" individuals
Benefits
Salary compensatory with education and experience.
Personal Days: 7
Vacation Days: 10
Holidays: 10
Volunteer Days: 5
Retirement plan: 401k with 4% company match
Company Provided

Computer
Cell phone
Internet
If this sounds like you, we want to hear from you! After we receive your resume, qualified applicants will be contacted to schedule a preliminary phone interview. You are also invited to learn more about us at our website, CheckpointEHR.com.